Bringing Safety to your Screens
Welcome to Global Safety, your go-to destination for comprehensive online training courses. Our expertly designed programs are aimed at equipping individuals and organizations with the knowledge and skills necessary to maintain a safe and healthy work environment. With our interactive modules and up-to-date content, you can ensure compliance with industry regulations and promote a culture of safety within your organization.
Check out our free courses
Personal Protective Equipment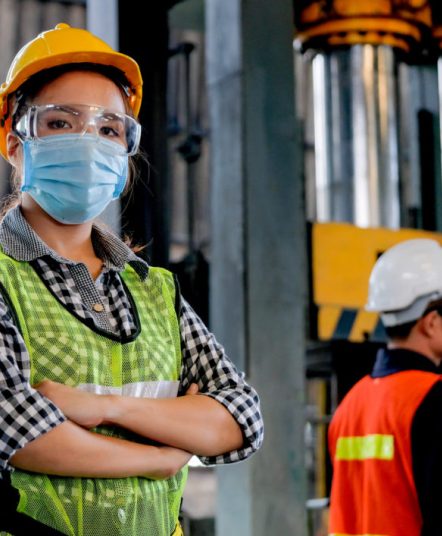 Employers are obliged to ensure the adequate protection and safety of their workforce, and therefore provide PPE for the situation and environments in which their employees are expected to work. Employees are obligated to wear proper equipment to ensure protection.
VIEW COURSE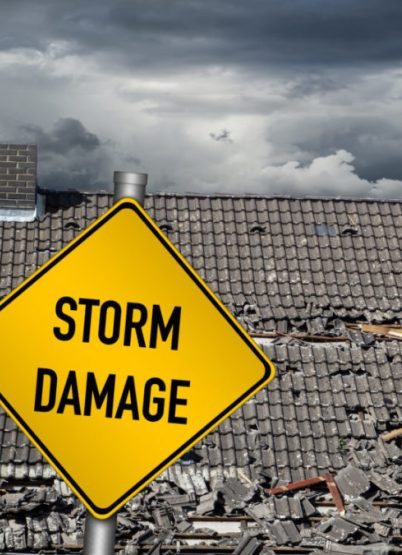 In 2021, 61,105 weather events resulted in 974 deaths and 1,667 injuries. Winter weather, heat, and floods were responsible for the most deaths during 2021. The largest number of reported injuries resulted from tornadoes, winter weather, and high winds (including thunderstorm winds). It is always important to be prepared for any storm you may encounter
VIEW COURSE
Storm Preparedness
Regulatory Compliance Review
Regulatory agencies are becoming more involved in the enforcement of safety and environmental regulations. These agencies are conducting more frequent inspections and are showing a corresponding increase in citations.
Penalties can be expensive and affect your profit margins. Failure to comply with these regulations can also increase liability in the court system. Through record-keeping and quality programs, GT&E will keep your employees in compliance with applicable laws, regulations and policies.
Our eLearning system is a cloud based system and can be accessed remotely, you can train from anywhere! Our catalog of courses is continually growing. We cover topics that are in the spotlight right now! For Instance, diversity, gender sensitive and pandemic related items to name a few. Our system allows your IT personnel to focus on important strategic business systems that increase your bottom line, not the tedious tasks of server backups, upgrades, and all the necessary IT requirements to keep systems robust.
Health and Safety Solutions
As a full-service training, environmental and consulting company, Global Training Safety & Environmental is uniquely qualified to provide your business with personnel possessing specific experience with your EHS needs.
We can work with or as your EHS department. Companies use GT&E for EHS solutions from training to safety meetings, SPCC plans to SSQs, as well as any other EHS challenges your business faces. Find out more by clicking the button below.