Bringing Safety to your Screen
Welcome to Global Safety, your go-to destination for comprehensive online training courses. Our expertly designed programs are aimed at equipping individuals and organizations with the knowledge and skills necessary to maintain a safe and healthy work environment. With our interactive modules and up-to-date content, you can ensure compliance with industry regulations and promote a culture of safety within your organization.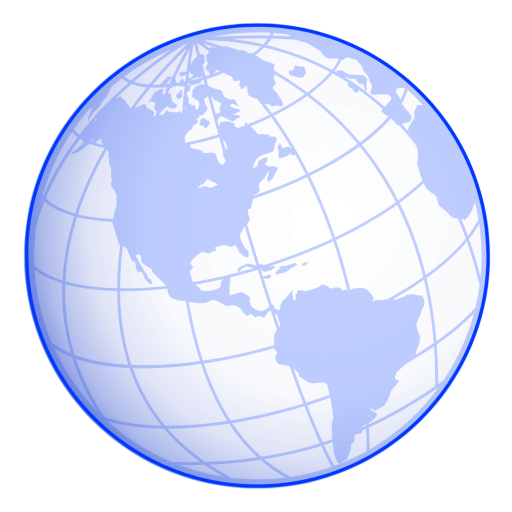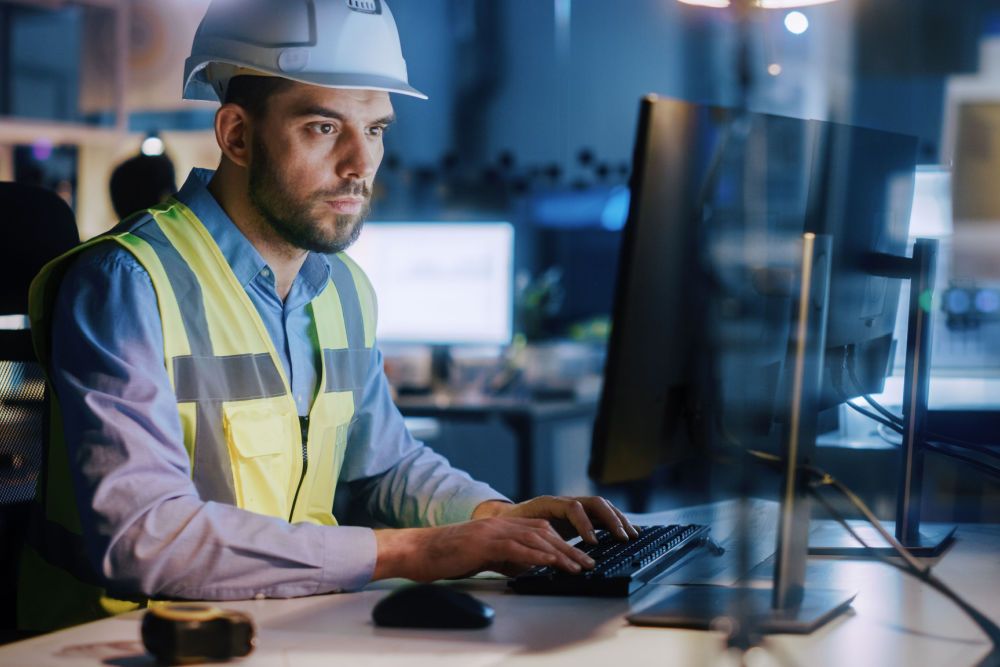 Online Courses
Online training courses have become increasingly popular in recent years, revolutionizing the way people acquire knowledge and skills. These courses provide individuals with the flexibility and convenience to learn from anywhere, at their own pace, and according to their own schedule.
Global has taken it one step further. We focus on overcoming the challenges of typical eLearning systems through modern technology such as Software as a Service (SaaS). Thus, eliminating costly infrastructure, overhead, and maintenance. Keep track of your knowledge base, be prepared for audits, and root cause analysis using our proprietary reporting tools.
Don't see a course you need? It is very likely in the queue for development. Call us and let us know! We develop our content based on customer feedback and new customer requests.
Our courses are developed by professionals with hands-on experience in the industry. Built by professionals for professionals!
Personal Protective Equipment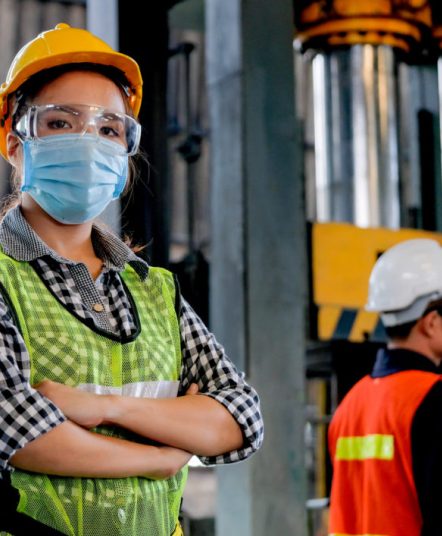 Employers are obliged to ensure the adequate protection and safety of their workforce, and therefore provide PPE for the situation and environments in which their employees are expected to work. Employees are obligated to wear proper equipment to ensure protection.
VIEW COURSE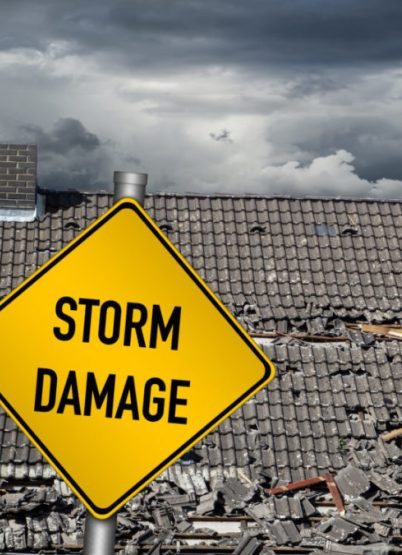 In 2021, 61,105 weather events resulted in 974 deaths and 1,667 injuries. Winter weather, heat, and floods were responsible for the most deaths during 2021. The largest number of reported injuries resulted from tornadoes, winter weather, and high winds (including thunderstorm winds). It is always important to be prepared for any storm you may encounter
VIEW COURSE
Storm Preparedness