MONTHLY REGULATION UPDATE
No Results Found
The page you requested could not be found. Try refining your search, or use the navigation above to locate the post.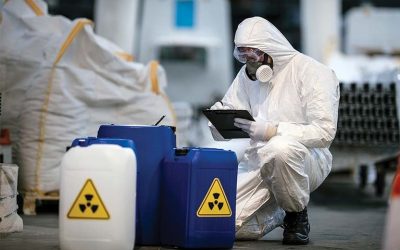 Chemical Safety and Handling Hazardous Substances: A Comprehensive Guide In today's world, chemicals play an integral role in various industries, from manufacturing and agriculture to healthcare and research. While chemicals provide numerous benefits, they also pose...
read more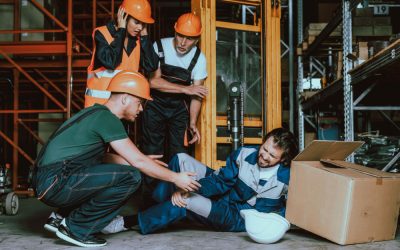 Ensuring Workplace Safety: Recognizing Hazards and Implementing Effective Prevention Strategies The workplace, a dynamic hub of activity, innovation, and productivity, is not without its inherent risks. Amidst the buzz of operations, a spectrum of potential hazards...
read more