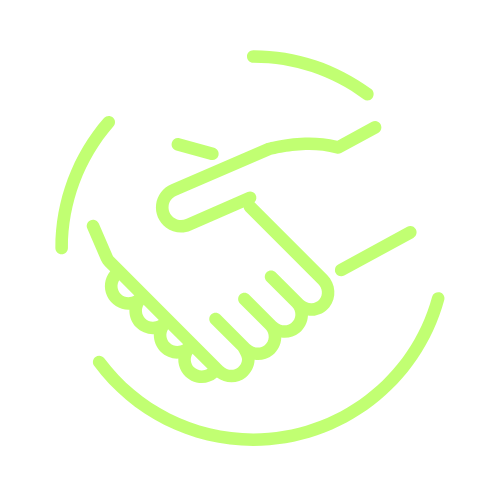 How can I benefit from an HSE Consultant?
In recent years, the oil and gas servicing industry has experienced a significant rise in competition. As a result, operators and leaseholders are placing an increasing emphasis on the Environmental, Health, and Safety (EHS) programs of companies when determining which ones will be awarded jobs. The state of your company's EHS program has become a critical factor in distinguishing yourself from competitors and securing lucrative contracts.
As your dedicated HSE consultant, our primary objective is to ensure that your company's EHS program is not only solid but also aligned with the current industry standards and expectations. We understand that merely having a basic safety program is no longer sufficient to thrive in the competitive landscape of oil and gas. Therefore, we will work closely with your organization to evaluate and enhance your existing program, making it robust and tailored to the unique demands of the industry.
By conducting a comprehensive assessment of your current EHS practices, we will identify areas of improvement and potential risks that need to be addressed. We will thoroughly review your safety policies, procedures, and protocols to ensure they are in compliance with relevant regulations and industry best practices. Our team of experienced professionals will collaborate with your internal stakeholders to develop practical and effective strategies for managing risks, preventing incidents, and promoting a culture of safety throughout your organization.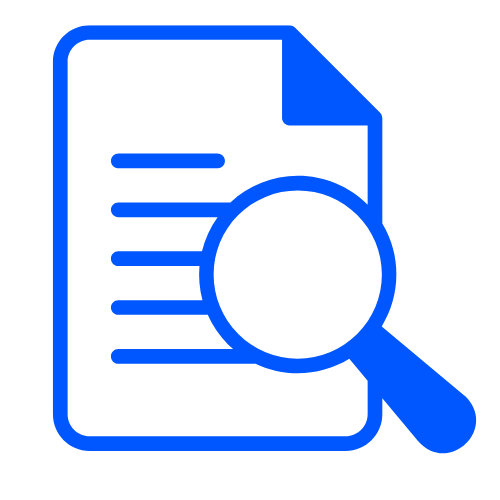 Is total HSE outsourcing right for my business?
While our client base encompasses businesses of all sizes, ranging from small-scale enterprises with only a couple of employees to large corporations employing thousands, we have observed that companies falling into a specific category tend to benefit the most from outsourcing their HSE needs to Global. These companies are typically of a size that positions them to pursue contracts with major oil companies, making a solid HSE program a critical requirement. However, they are also small enough that it is economically advantageous for them to engage our team of experts rather than hiring a dedicated HSE employee in-house.
For these companies, striking a balance between operational efficiency and cost-effectiveness is paramount. By outsourcing their HSE program to Global, they gain access to a comprehensive range of services provided by our highly skilled and experienced professionals at a fraction of the cost associated with maintaining a full-time, in-house HSE team. Our expertise in the oil and gas industry, combined with our extensive knowledge of regulatory requirements, enables us to design and implement tailored HSE solutions that meet the specific needs of these companies.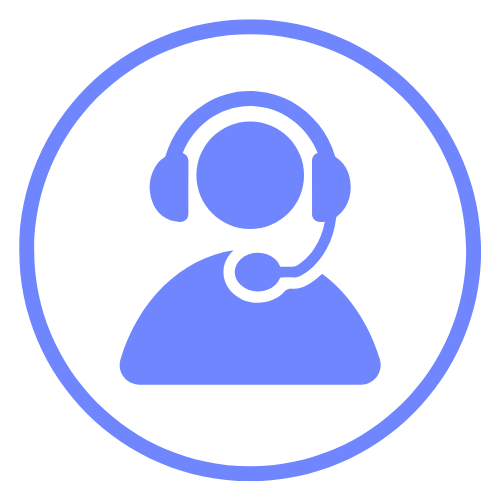 How does it work?
There are two ways you can hire Global consultants. The first is to simply pay by the hour for the work that you need. Currently, the hourly rate for services is $150/hour.
The second way is by putting Global on retainer for their services. The standard retainer contract is $850/month, which includes 8 hours of work. Additionally, clients who have Global consulting on retainer receive a 10% discount on our training services.